I think this was of Venus?
So I somehow forgot to mention that awhile ago I went to the British Museum which is basically a museum with artifacts from anywhere *but* Britain (well, not exactly.. it's just the name of the museum is a bit misleading as there are rooms dedicated to every corner of the Earth basically). I saw the Rosetta Stone in person which was pretty awesome and a few mummies in the Egyptian room. There are also parts of the Parthenon structure there as well, which is apparently controversial because it was just sort of brought to London a long time ago and now The Parthenon people want it back *dun dun dun*. It was a beautiful museum and I enjoyed it quite a lot as I quite like historical/anthropological museums with artifacts and natural science museums most.
Egyptian hieroglyphics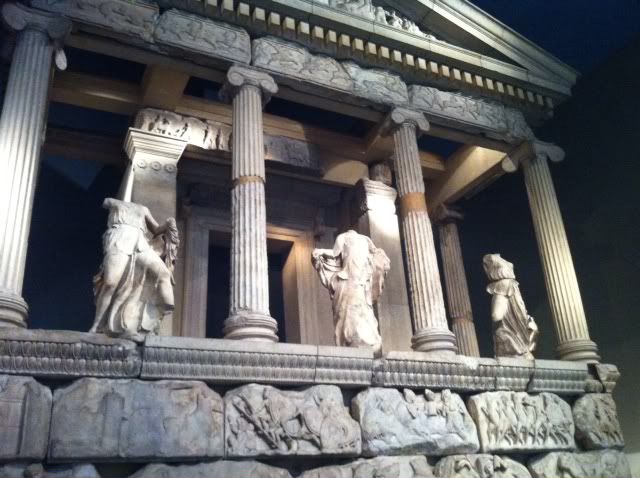 Architectural remnants
Cool exhibit about prescription dependence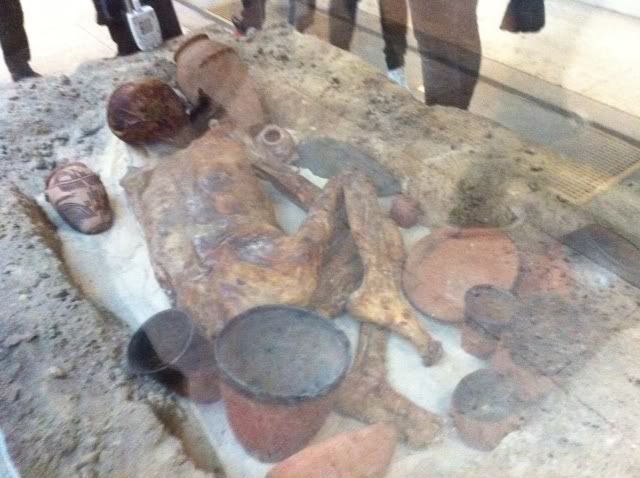 An actual mummy!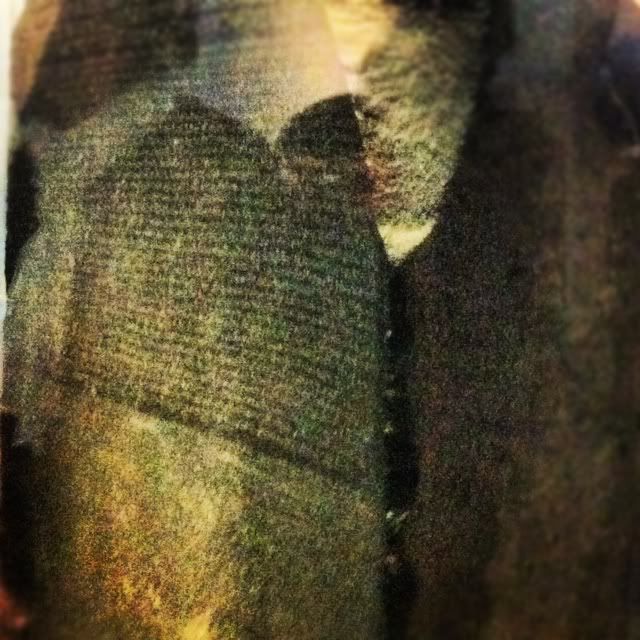 THE Rosetta Stone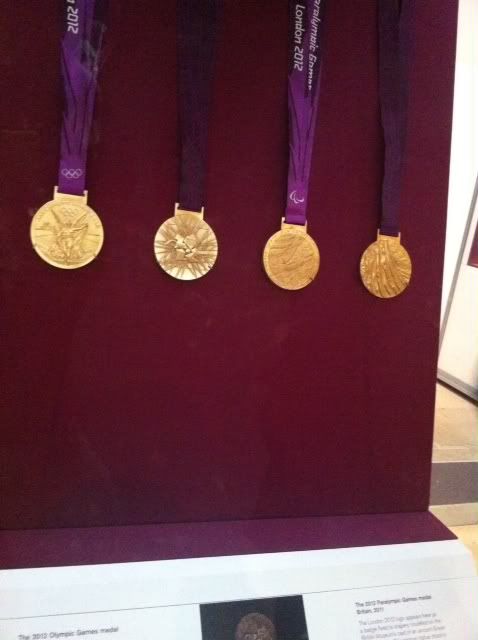 Olympic medal designs for 2012 Olympics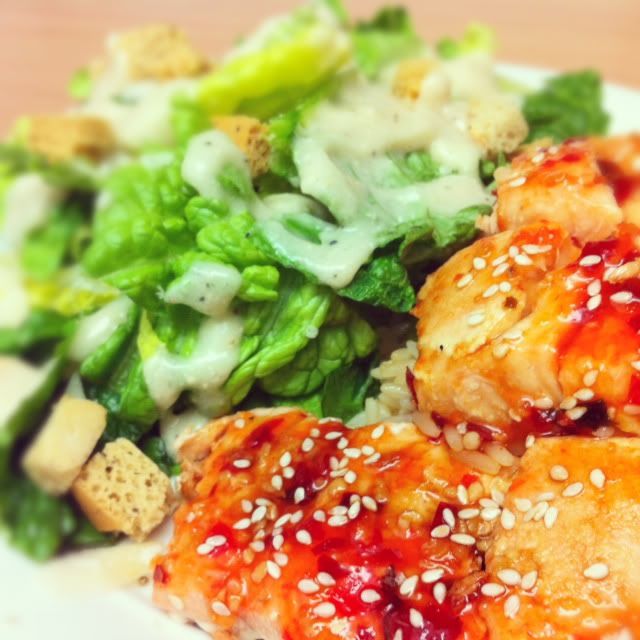 Dinner I prepared tonight: Ceasar salad w/ spicy chili lime salmon & rice