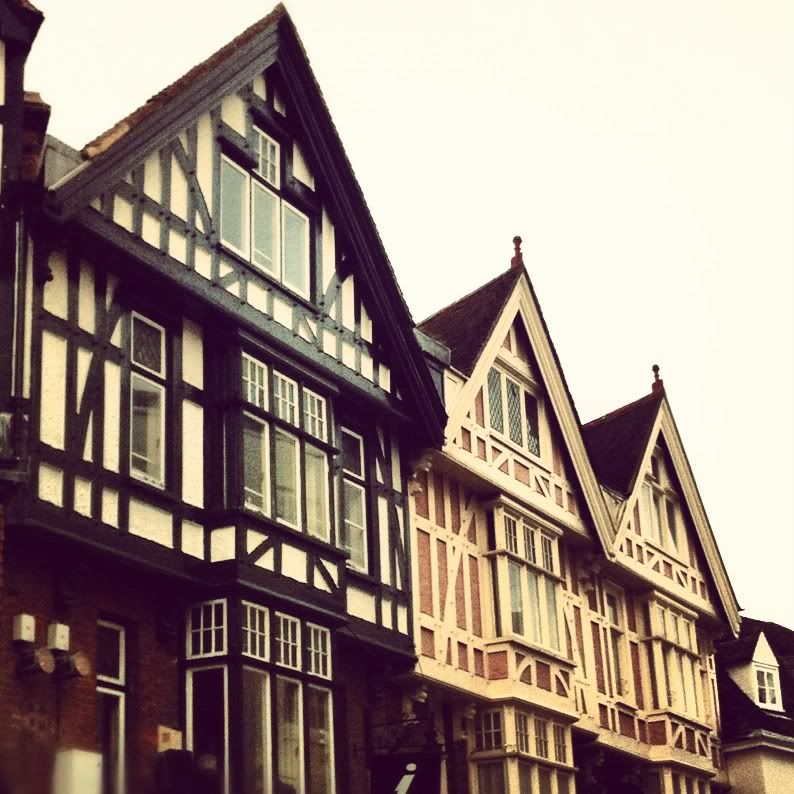 Canterbury architecture
This past week was reading week so I spent most of it catching up on rest and trying to get onto a more normal sleep schedule. Nothing too eventful happened, just a lot of hanging out around the dorm and I went to this awesome Mexican restaurant in Notting Hill called Taqueria with my friend Brittany. We had a really nice time there and both were excited to eat Mexican food (it's not all that popular here in England).
I went to Canterbury with my friend Zim for a day to explore a bit and we had a really nice time. It was a very cute, quaint town and very "Olde English" in appearance. When we first arrived we went to a tea house called Tiny Tim's Tea House and the food was fabulous! The dessert plate was especially delicious.
After tea we wanted to check out the Canterbury Cathedral. It's a really famous cathedral where the Archbishop of Canterbury is the leader. We only saw it from afar as they charge about £8 to enter or even get closer to it, which was a bit odd. So after we saw that main attraction we just shopped a bit walked around the town. Toward the end of our time there we were pretty exhausted so we just chatted and hung out at a pub for awhile before the trek back to London. I have a few photos from that but I'll add more photos from that once I get the rest of them from her. Cheers!
At Taqueria
Before event
At Taqueria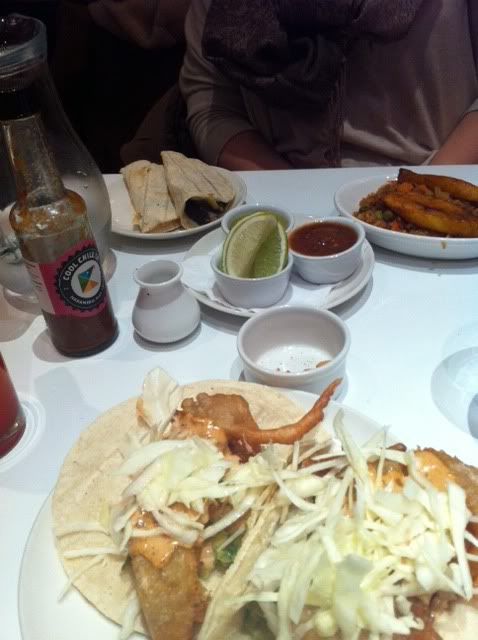 Our food!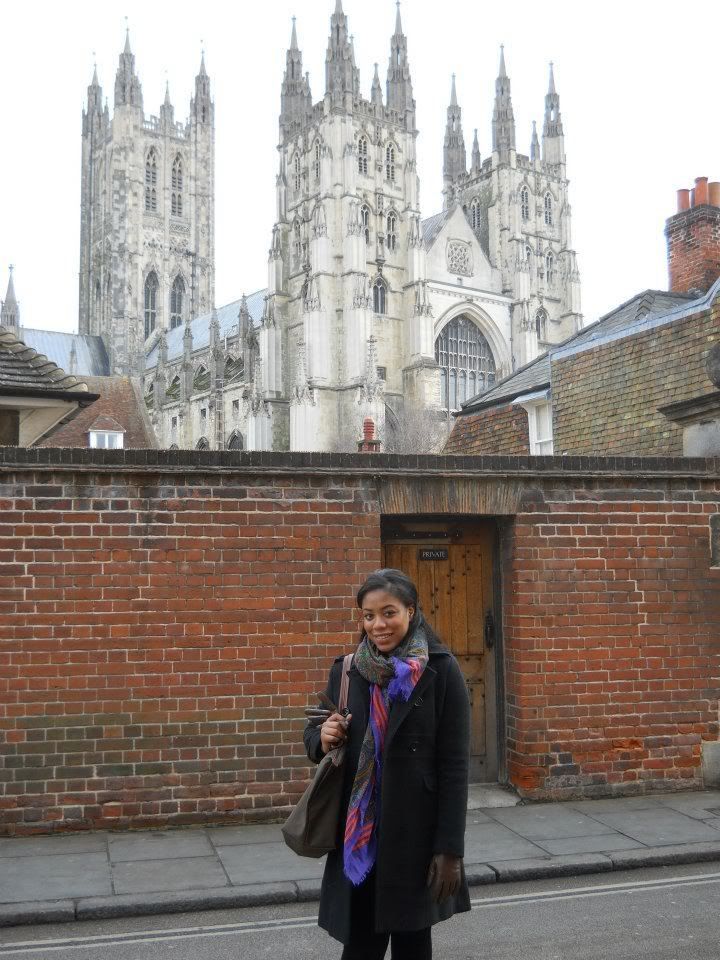 Our bootleg shot of me in front of cathedral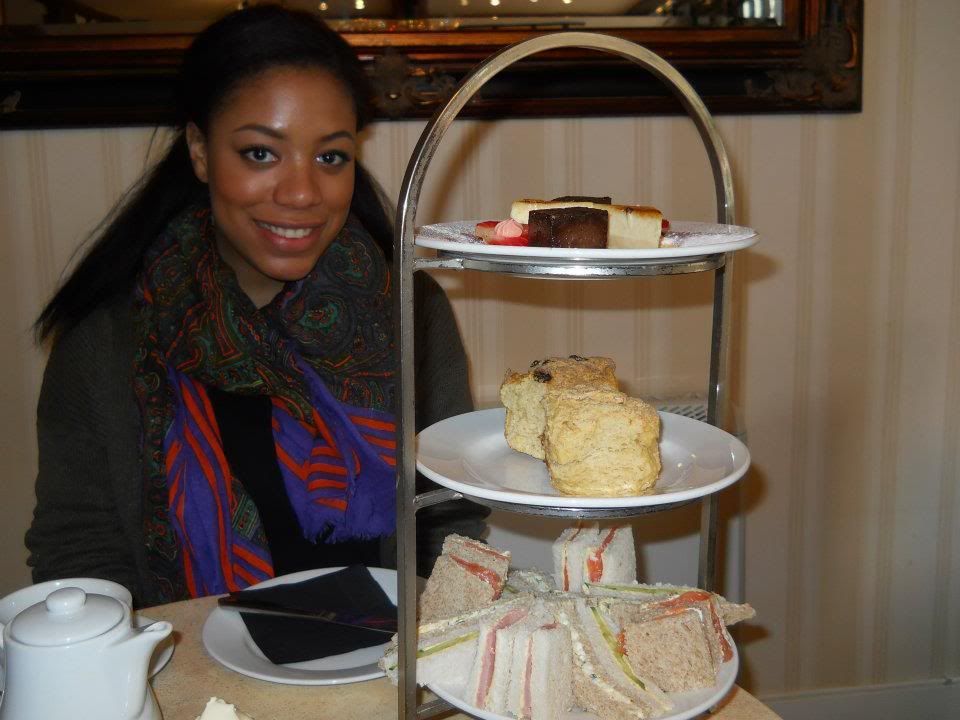 At tea
Preparing a cup
Mmm!
Entrance to Canterbury Cathedral
Later in the week we went to an event during the day that we thought was going to be a brunch but actually ended up being more of like a dance party. That was a bit strange as it was in the middle of the day, but we had fun.
Me and Zim
Me and Zim again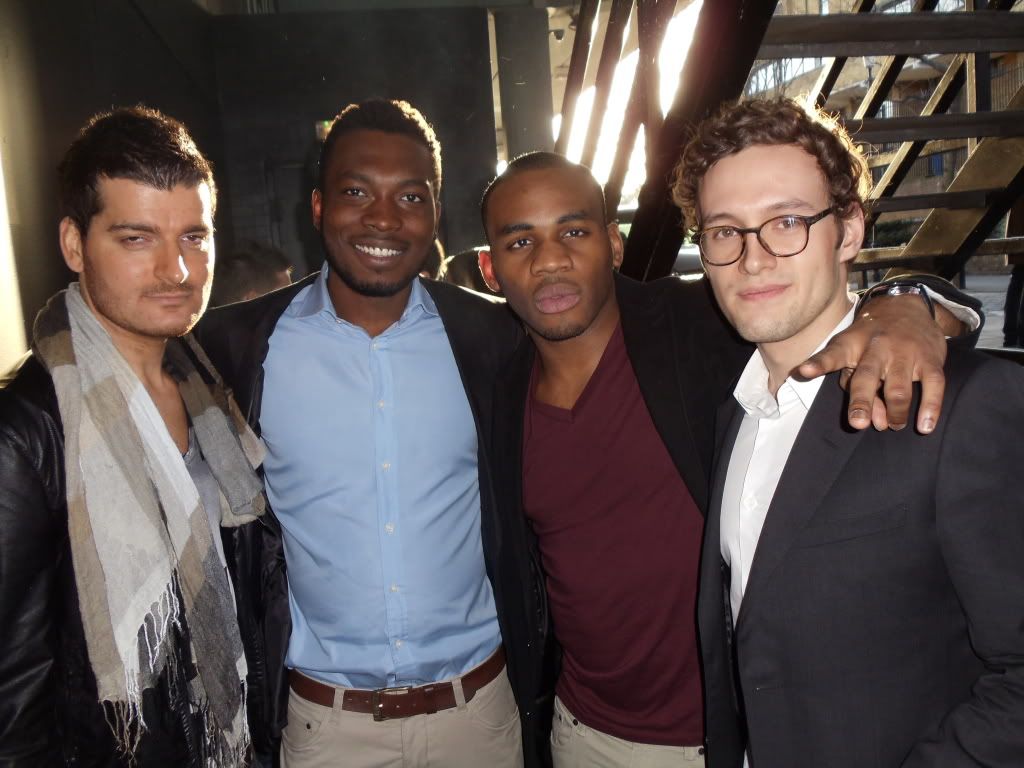 Some of Zim's friends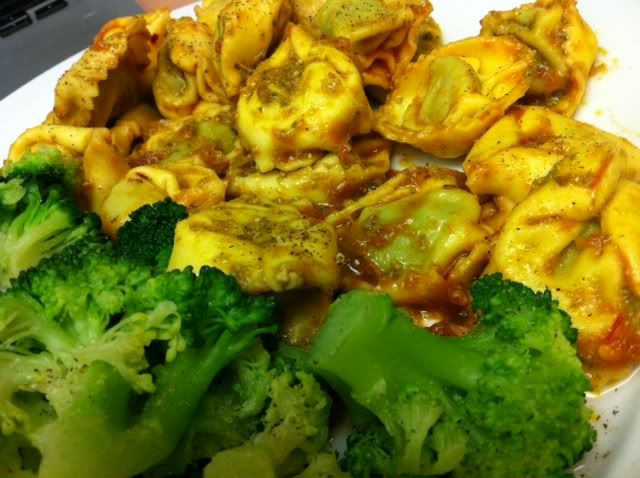 Dinner cooked by yours truly
Zim at Tea (her first tea!)
Canterbury Tales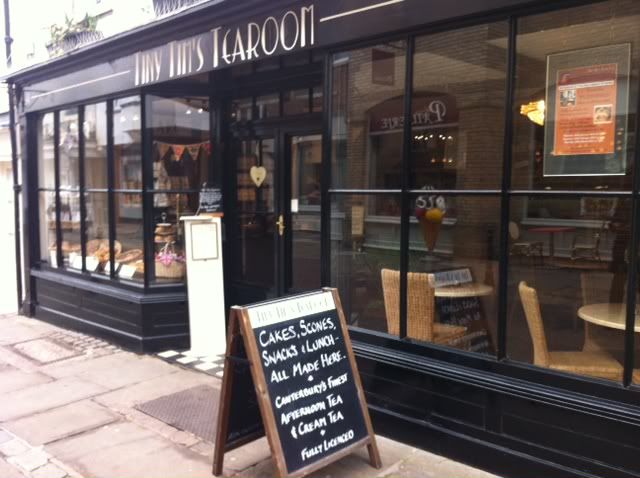 The teahouse we ate at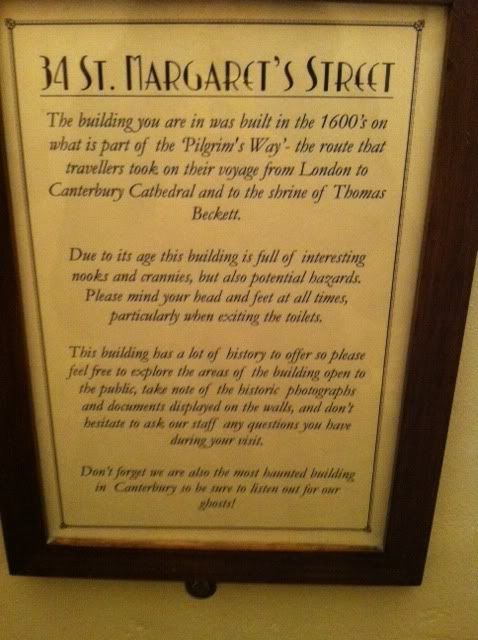 Zim enjoying her tea