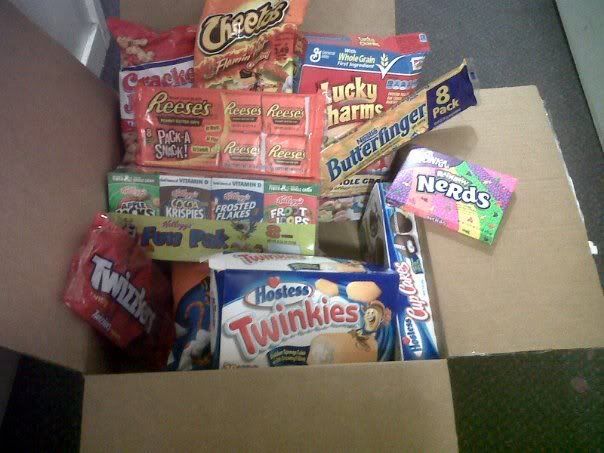 American Junk Food Overload!
Chinatown!
This past week was crazy fun! Classes went as usual, and for the most part the things we're learning in my biology courses are review from things I've learned over the past few years about natural selection, selective pressures for evolution, and cognitive development. My mom sent a huge package of American junk food items (like Twinkies, Reese's, Nerds, Cheetos (regular and flaming hot), Cracker Jacks, and more) and my British flatmates tried them all as I filmed their reactions. It was hilarious! I will upload that on my second channel (
EverydayTheRitaWay
) when I get the chance. Throughout the end of the week we basically went out to quite a few different pubs and hangouts throughout London and had a blast. On Wednesday we went to this party our campus was holding for the athletic teams and it was actually pretty fun and very crowded. There were some interesting interactions with this annoying guy who got pretty aggressive after my friend declined his advances. He was annoying!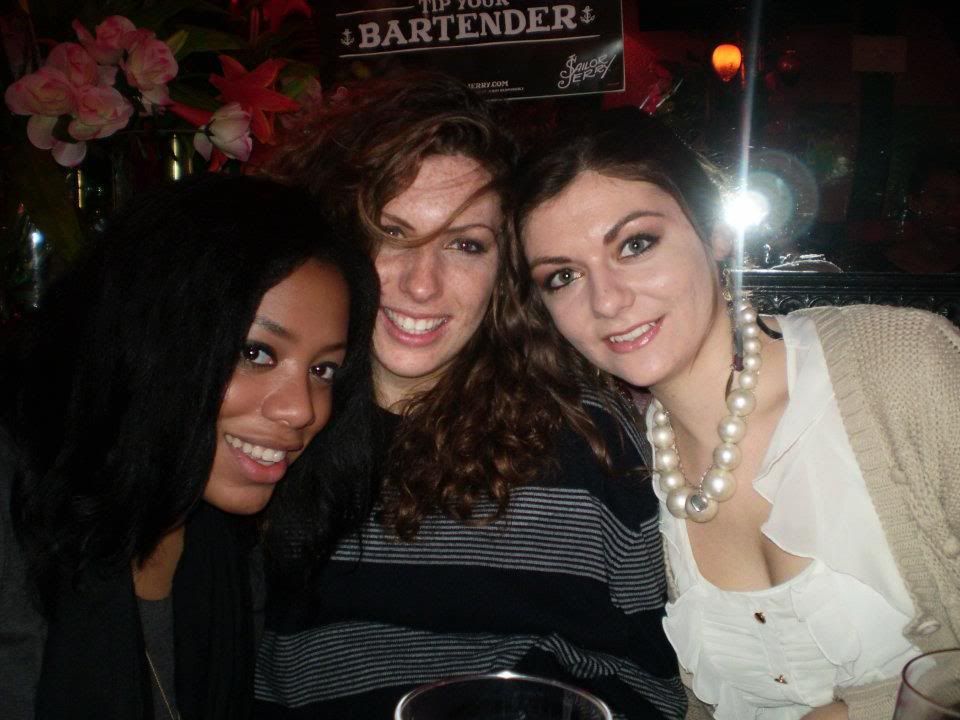 At Dublin's Castle in Camden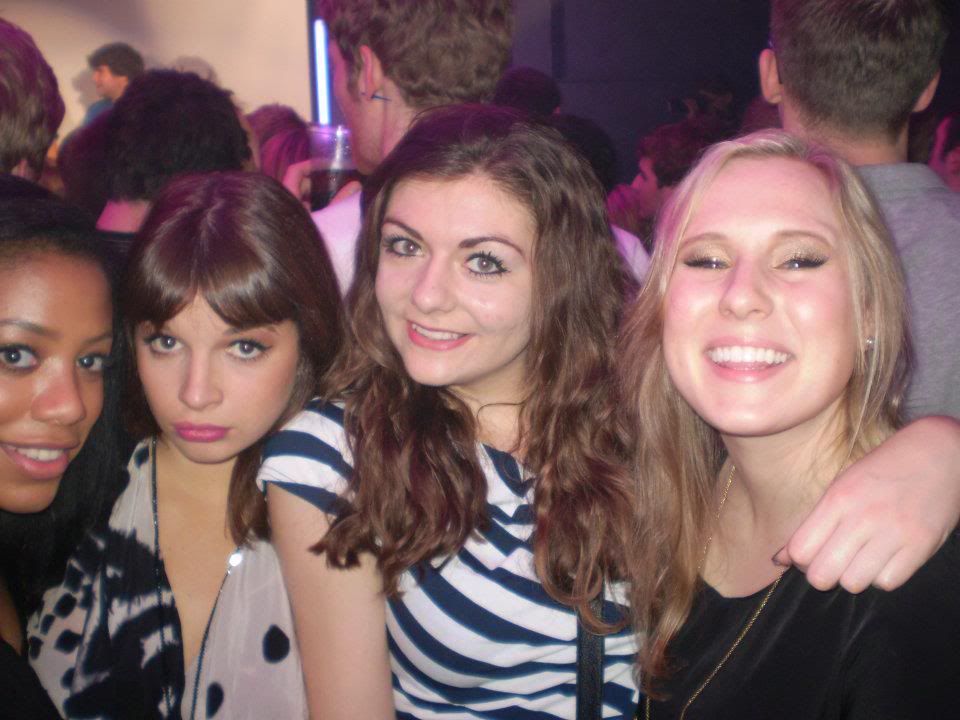 At Campus Bar (I did 2 of my friend's makeup this night!)
Before going to Picadilly Circus for the night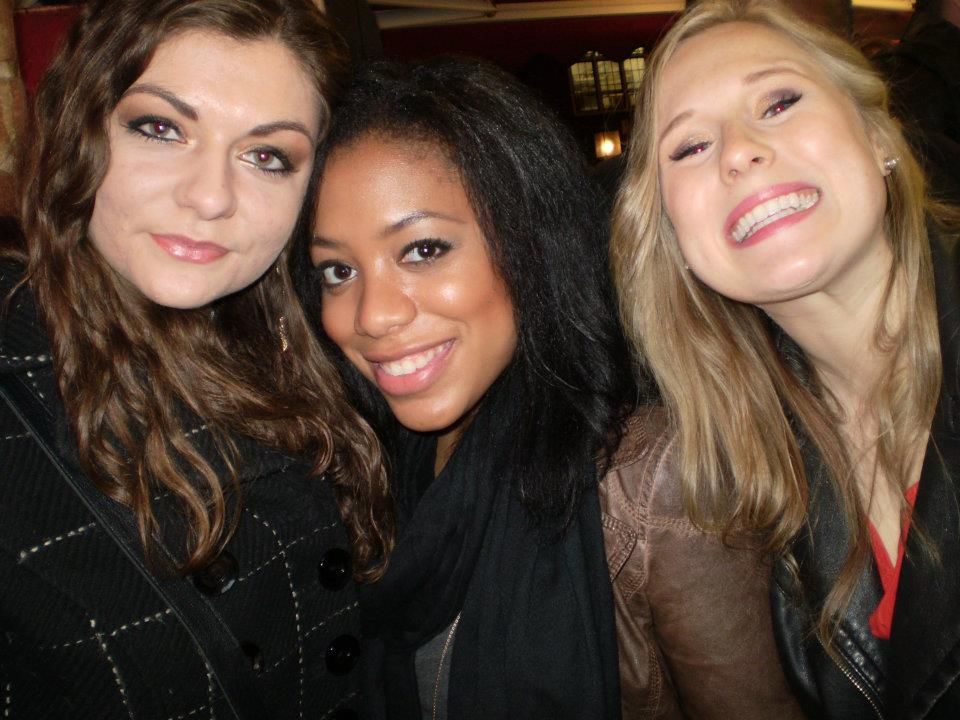 At Camden in my new leather jacket
I went back to the mall twice this week and got a really cute brown leather jacket from Zara for £40 and some other things here and there. I need to do a haul video eventually but it's difficult filming here as I'm pretty busy endlessly and my mouse is broken on my laptop and editing is more difficult because of that.
At Camden! Most of the group at Dublin's Castle
We went out to the Picadilly area and went to a pub called O'Neills and another place called Tiger Tiger. We ended up meeting this group of guys from Dublin who gave me recommendations for places to go when I go there for St. Patrick's Day in March. This random guy at O'Neills was Brazilian and I got to practice my Portuguese a bit which was cool.
Then on Saturday night we went to Camden, which is such a cool place! I still think it's one of my favorite areas in London for sure. We went to a few pubs there-- one being a place where Amy Winehouse used to frequent! (as she was a Camden resident). It was pretty cool. The second place we went to was called Dublin's Castle and it was very indie/hipster-y sort of vibe, but we actually had a blast. We were probably the youngest people there and it was predominately English people I think. The group I went with was mixed about half and half of Americans and Brits so it was pretty fun. The music they played was definitely more alternative, they played stuff by Gorillaz and Bloc Party (two bands I like a lot) and then some random stuff like Salt N Peppa "Push It" (insert an LOL here). We had a blast just jumping up and down to the music and just hanging out with us girls.
On Sunday (today!) I went to China Town as there was a lot of celebration and festivities going on for Chinese New Year. My flatmate and I met up with my friend Alex (who I've known since our middle school years) along with her sister and some of her friends. We walked around the huge crowds and saw a performer dressed underneath the dragon costume and tons of kiosks selling trinkets and little figurines. We ate at a restaurant there and then headed back home afterwards.
At Tiger Tiger in Picadilly
On Barclay bikes (random guy yelled for us to pedal faster haha)
At the tube stop
In Camden! Funny picture time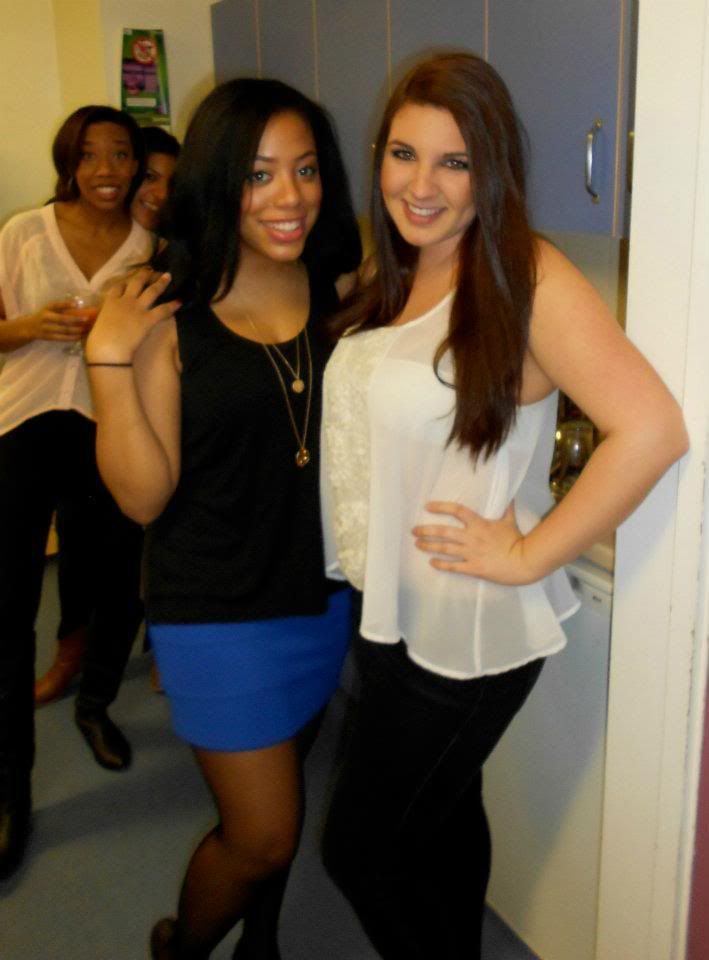 Before Picadilly! (friends photo-bombed it in the back)
Amy Winehouse's signature at the pub in Camden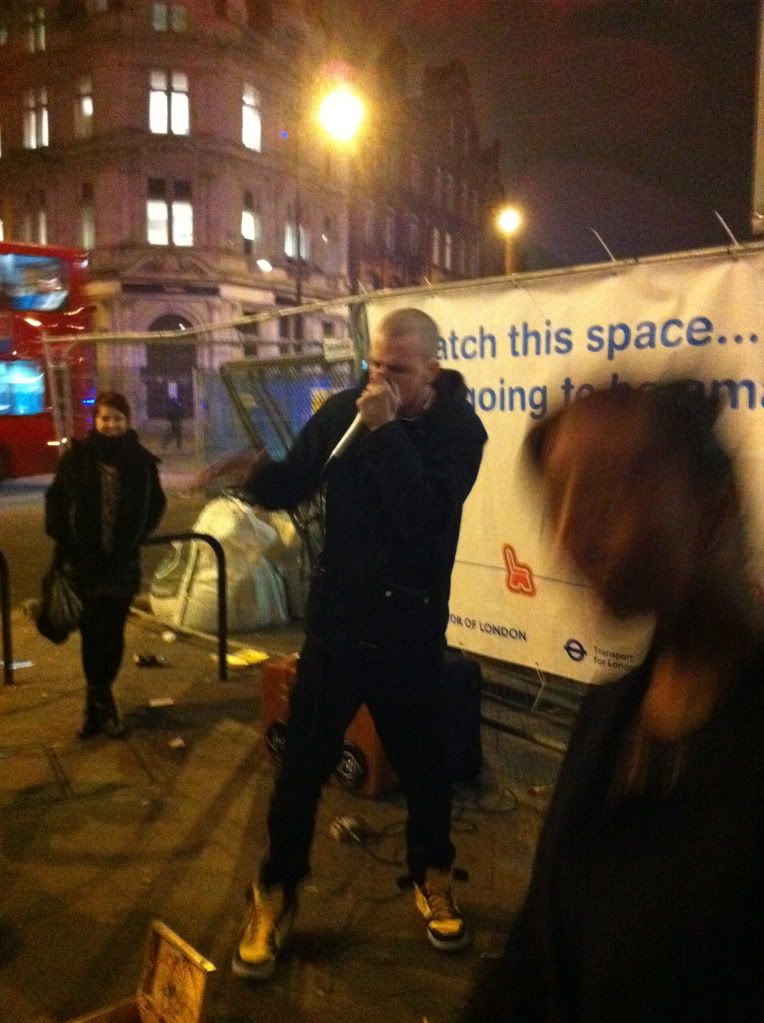 Beatboxer on the street in Camden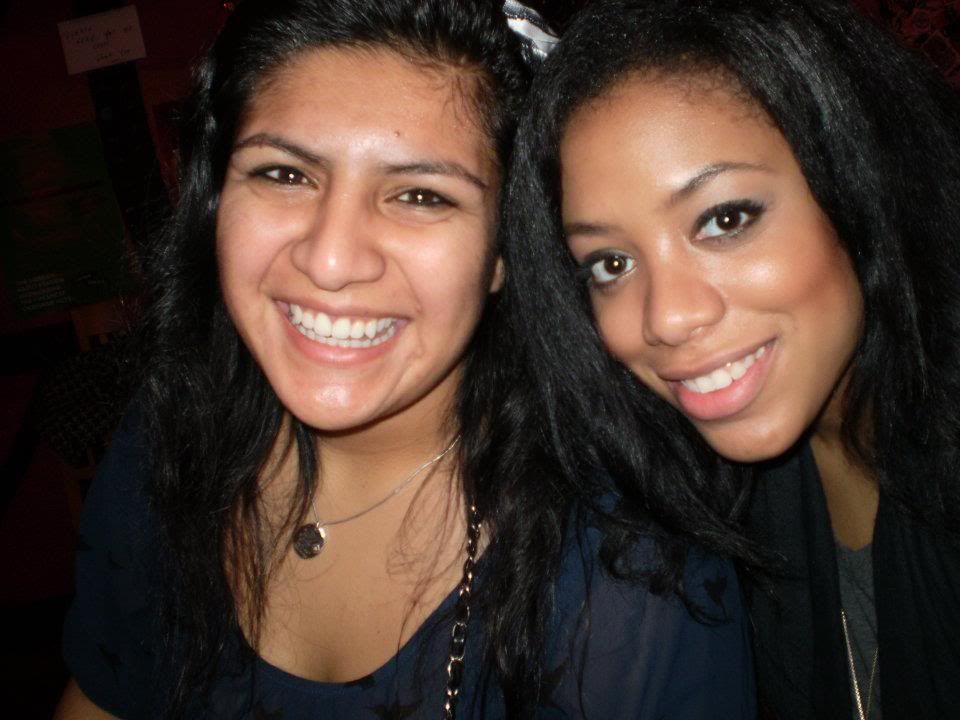 In Camden Town!